If you're having issues unloading and loading…
First check the position of your MOD-t's carriage. If it is too high or low on the Z-axis, your printer will not allow loading and unloading. Your carriage should be about half an inch to one inch below the top of the Z-axis rod for a filament load or unload.​​

You can raise or lower the carriage using the gear at the back of the carriage. You can rotate the gear to the right to lower the carriage and to the left to raise the carriage. Only use your finger to turn the gear! If you use a tool, you could cause irreparable damage to the gear.
Power cycle the MOD-t and then re-restart the Load Filament or process. Check that the hot end is heating up by placing your fingers near, BUT NOT ON, the hot end. If it never heats up, call Customer Support.
If your MOD-t won't "Grab" the filament during a filament load…
Remove the filament from the extruder input and clip the end. It should be free of frays, hash markings, and melted ends. Restart the Load Filament process.
What NOT to Do!
1) Under NO circumstances should you ever insert anything other than filament into the extruder input at the top of the carriage. This includes, but is not limited to: toothpicks, drill bits, screwdrivers, fingers, Q-tips, beluga whales, pliers, tweezers, Twizzlers, and existential crises. These are all too large for the machine and will cause irreparable damage.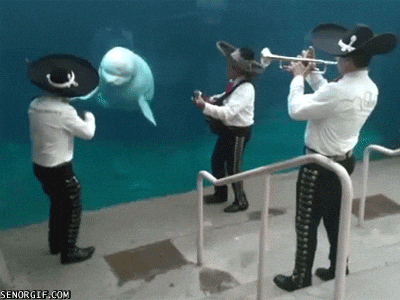 3) Do not unplug your MOD-t or obstruct the filament from flowing freely during a load. This could cause filament jams that, when serious enough, can permanently damage your MOD-t.
4) Make sure you NEVER load ABS or improperly sized filament into the MOD-t. The MOD-t uses non-proprietary 1.75mm PLA filament, so you have endless options of colors and styles, but it does not accept ABS filament or thicker PLA filaments.
5) Do not light your MOD-t on fire. This isn't related to filament loading, but we thought we'd state the obvious here. This will most definitely void your warranty.